Designing your future growth
LAAD Creative is an Adelaide based company that specialises in strategic communications locally, nationally and internationally.
Our focus is to develop a suite of creative communications, which exceeds clients' expectations in product, service, delivery and results.
LAAD Creative is not a traditional advertising or creative agency. Our range of skills go well beyond the execution of a graphic/web design development and/or communication, providing a complete communications service which includes:
Strategic thinking

Campaign branding in all media

Creative Strategy

Concept Development

Graphic Design

Website Design

Advertising

All facets of production (print, outdoor, online, press, expo, promotional etc)

Copywriting

Brand/message positioning

Signage

Communication platform development.
LAAD Creative develop and execute effective strategies in response to client briefs and objectives. Results are achieved through the combined skills of the people we involved working on the project.
LAAD Creative manages all projects in a timely and efficient manner. On receipt of a brief, a summary outlining and confirming the scope of work and responsibilities accompanies the quotation. This includes all specifications and production items along with a summary of timelines for the project elements.
Ongoing communication is provided to our clients, highlighting deadlines and timeframes. Clients participate with us on each phase of any project to ensure they are completely aware of all development.
This approach ensures that all milestones are identified, all responsibilities communicated and all deadlines are met.
Our collaborative process to ensures streamlined and stress-free outcomes for clients.
Our team liaise with all external suppliers and partners throughout the development and roll-out of all projects while ensuring clients are kept informed and aware.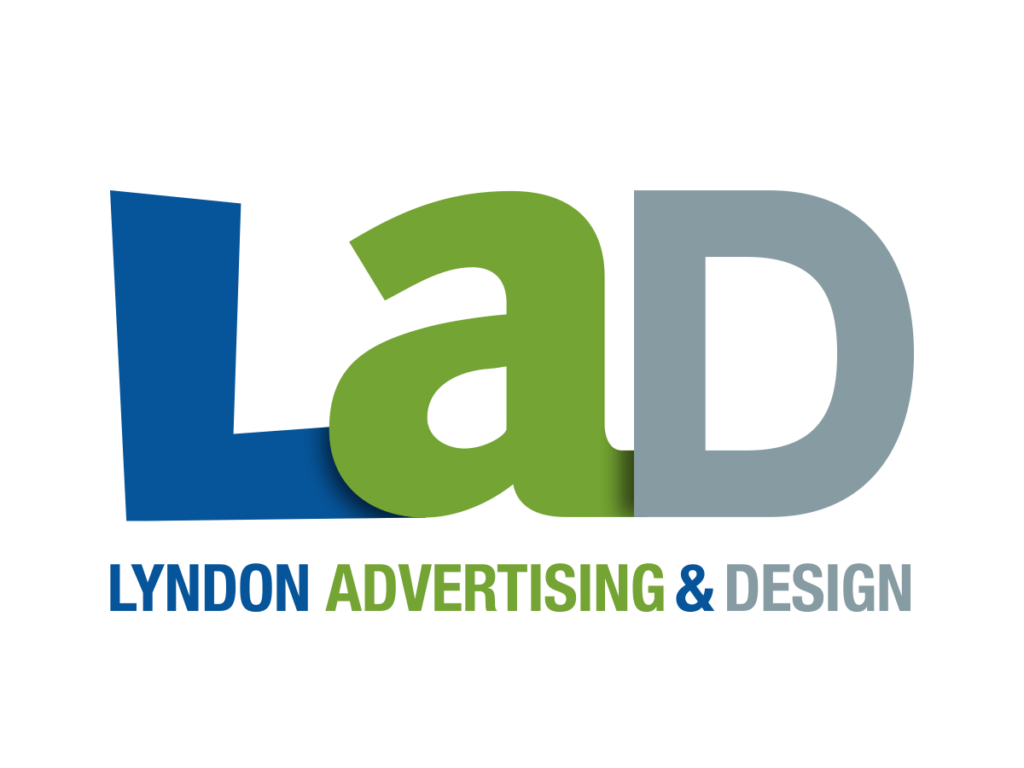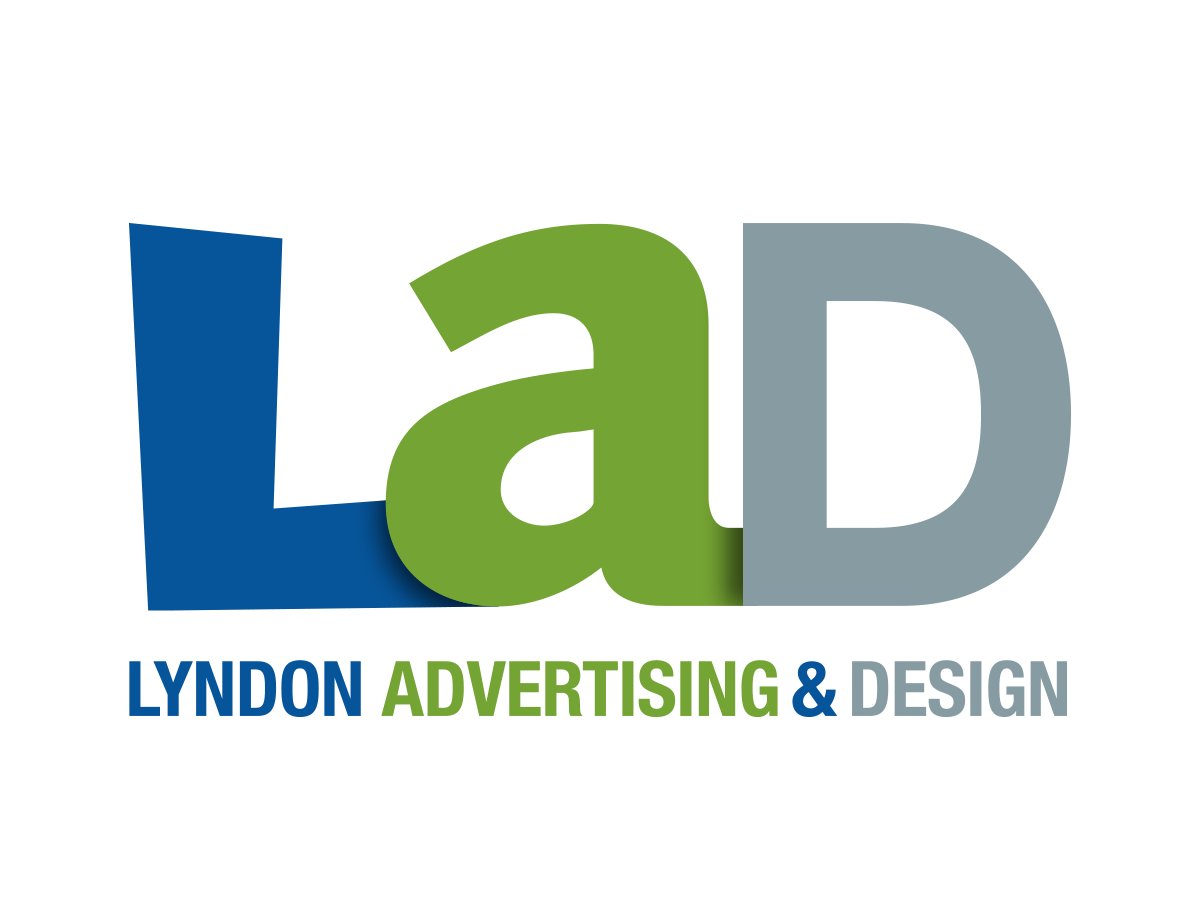 LAAD Creative (Lyndon Advertising & Design) was established in 2007 by Creative Director, Andrew Lyndon, who has almost three decades experience on local, national and international brands.
For more than15 years, LAAD Creative has built solid and long lasting working relationships with many well known businesses and organisations, across many industries, which are featured on this site.